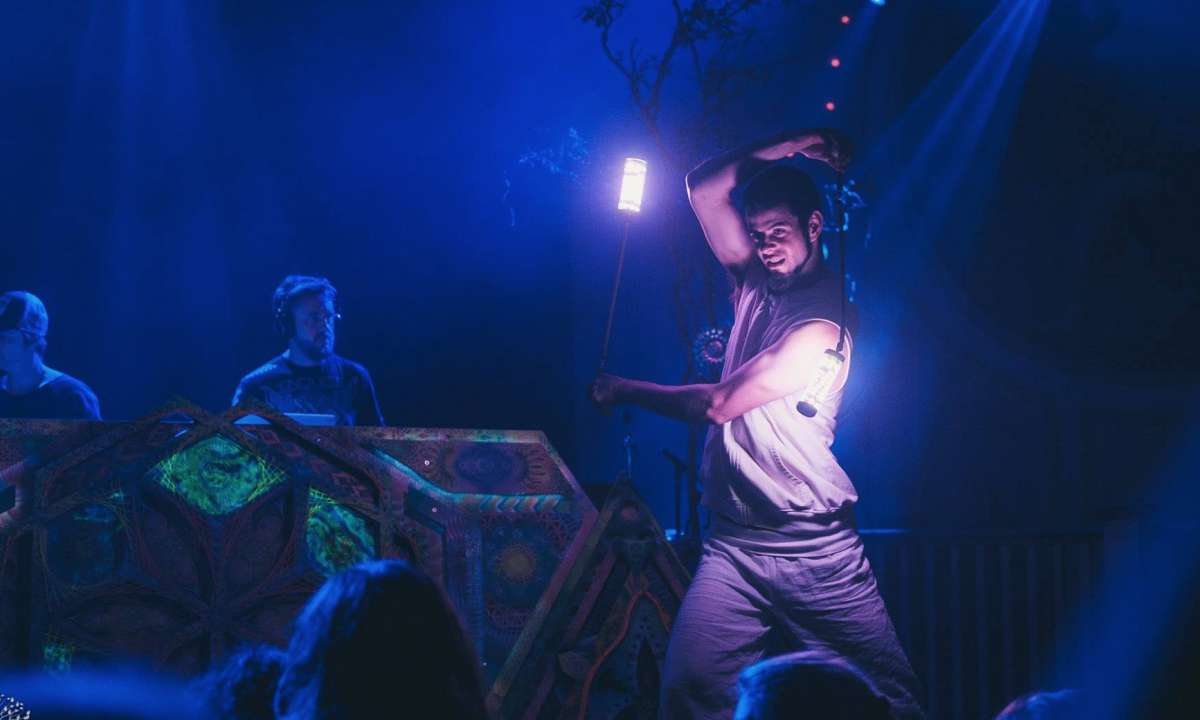 Poi Artist
I've been travelling to teach and perform movement arts and Poi dance internationally for the past 10 years. I've worked to create a unique style heavily influenced by my time obtaining a BA in T'ai Chi at Naropa University.
I regularly teach and perform dancing with Poi and am also available for private and group lessons both in person and online. Contact me if you are interested.
Below is a selection of past performances and videos.
You can see more on my Facebook, Instagram, and Youtube accounts.
Testimonials
"Nicky's teaching style is fantastic. He makes a personal connection with each individual and also connects the class with each other to create a unique learning experience."
"Nicky helped me open and unlock greater flow and connection in poi. He is easy going yet focused. Not only is he a master with poi dancing he is also an excellent teacher making the art feel accessible and fun. There is a quality of joy and presence in his teaching style that make learning easy."